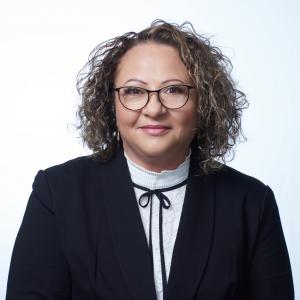 Associate Broker & Senior Vice President, Sales & Leasing, Halifax
As Senior Vice President, Connie is involved in the sales and leasing of office, industrial, hotel and multi-res properties, as well as commercial and residential developments. 
Having operated her own business for over 15 years and with significant experience in financial and management reporting across a variety of industries, she is a highly skilled and experienced people manager. Connie not only fulfills, but anticipates the requirements of the business.
Education
Mount Saint Vincent University, Diploma in Business Management (1992)
Experience
Partners Global Corporate Real Estate (2015 - present)
The Executive Centre (2006 - 2015)
Vantage Business Centre (2005 - 2010)
North Star Business Centre (2004 - 2009)
Affiliation
Nova Scotia Real Estate Association, Associate Broker
Less