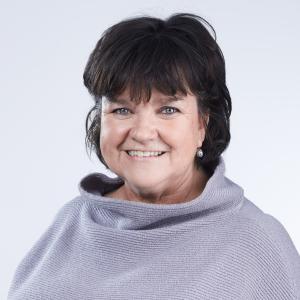 Executive Administrator, Halifax
Joan is the Executive Administrator for Partners Global, with over 15 years' experience in corporate real estate. Since 2008, she has built her experience in different facets of the industry such as property management, leasing, and marketing. Joan believes that communication and customer service with clients is key for a successful working relationship.
Experience
2022–Present – Partners Global Corporate Real Estate
2018–2022 – Cushman & Wakefield Asset Services
2012–2018 – Cominar REIT
2008–2011 – Homburg International Inc.
Less