100 Station Lane, Kentville
For Sale
Fully-Leased Mixed-Use Investment Opportunity
$2,550,000.00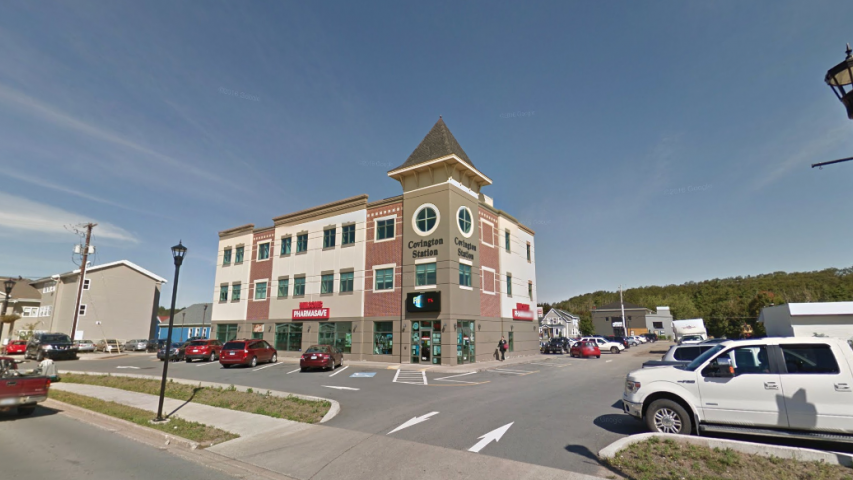 Description
---
12,946 sf of newer concrete tilt-up construction
Easy access and great exposure on a main commercial street
Strong covenant tenants
Partners Global is pleased to present the opportunity to purchase 100 Station Lane, a three-storey, multi-tenanted, mixed-use commercial building in Kentville, NS. Situated on a main commercial corridor, Covington Station benefits from its convenient access, excellent exposure, and proximity to amenities and nearby residential developments. 
Completed in 2010, the property offers an attractive tilt-up concrete facade, elevator access, and ample on-site surface parking. The property is fully leased, with Pharamsave on the ground floor and medical offices above.  
Additional information, including financials, are available to qualified buyers who complete the confidentiality agreement. Contact the listing agent for details.
Details
---
Listing ID:
Building Name:
Address:
100 Station Lane
Kentville, NS
Property Type:
Total Floors:
Building Size:
Year Built:
Lot Size Acres:
Parking Description:
Max Contiguous Space:
Min Divisible Space:
Sale Price:
45.079186115924, -64.49726075