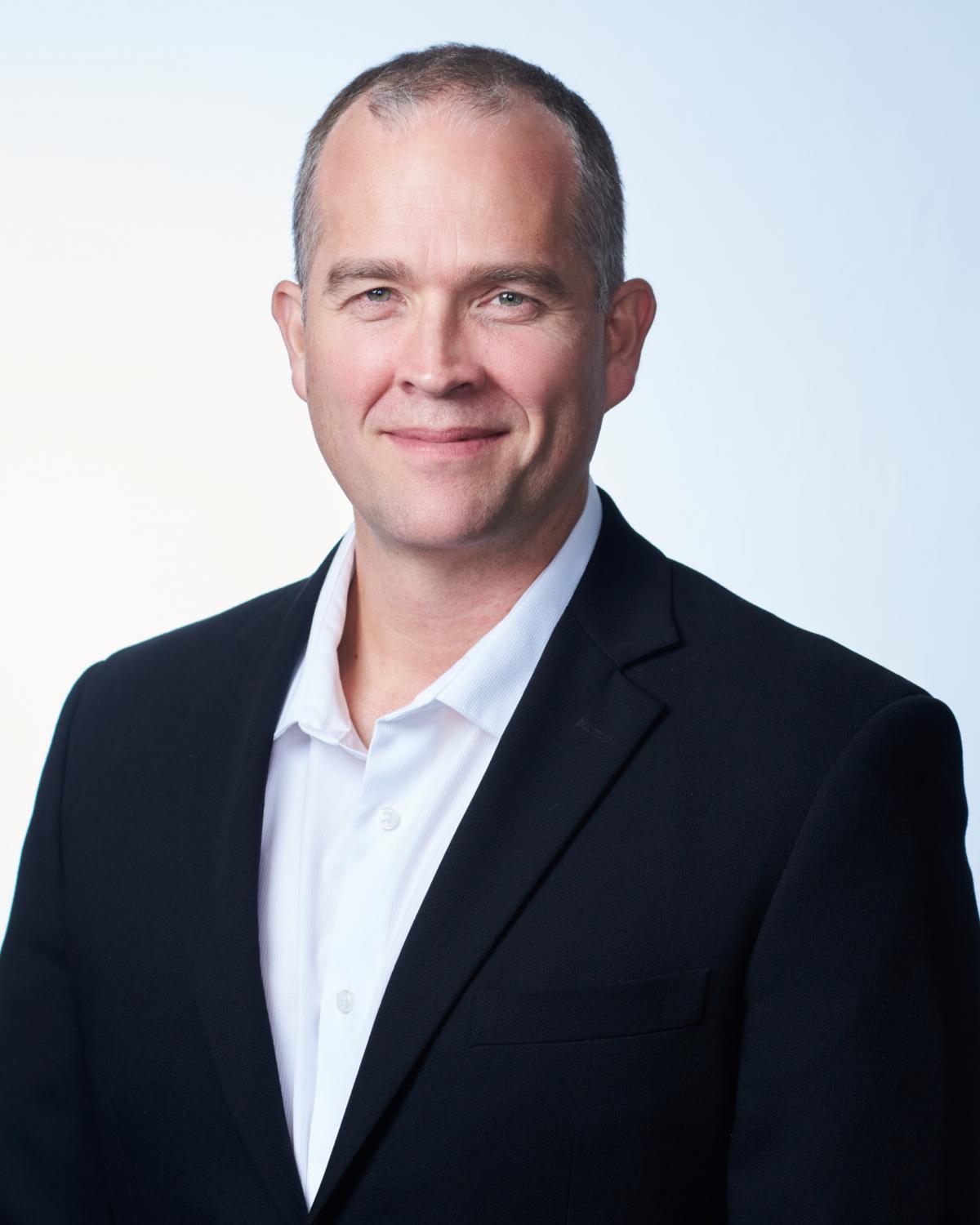 Partners Global Corporate Real Estate welcomes new Principal, Ian Stanley
Halifax - Partners Global Corporate Real Estate is pleased to announce the addition of Ian Stanley, CPA, CA, as Principal and co-owner.
Formerly a long-time partner at accounting firm, Baker Tilley, Stanley will specialize in the sale of investment grade real estate throughout Atlantic Canada in all asset classes, in addition to playing an active role in business operations. 
"Larry (Sowerby) and I had worked with Ian for years as a trusted friend and advisor. We have always had a great deal of admiration for his talent, work ethic and enthusiasm for real estate," says Brian Toole, Principal, Partners Global. "We both recognized the opportunity for Ian to join the firm and bring his accounting and business experience to our clients and their real estate portfolios."
Over the last 20 years as a Chartered Professional Accountant (CPA, CA), Stanley gained an extensive knowledge of the finance and business processes that underpin the commercial property market, uniquely positioning him to offer advice and insights to clients, whether buying or selling.
"I have always admired Partners Global and believed in their vision for the brokerage. I am excited to start the next chapter of my career and to be joining a brilliant team of professionals who go above and beyond for their clients," said Stanley.
About Partners Global
Partners Global Corporate Real Estate was founded in 2003 in Halifax, Nova Scotia and provides a full range of commercial real estate brokerage and advisory services for property owners, purchasers and tenants in the office, industrial, retail, multi-residential and investment sectors across Atlantic Canada.