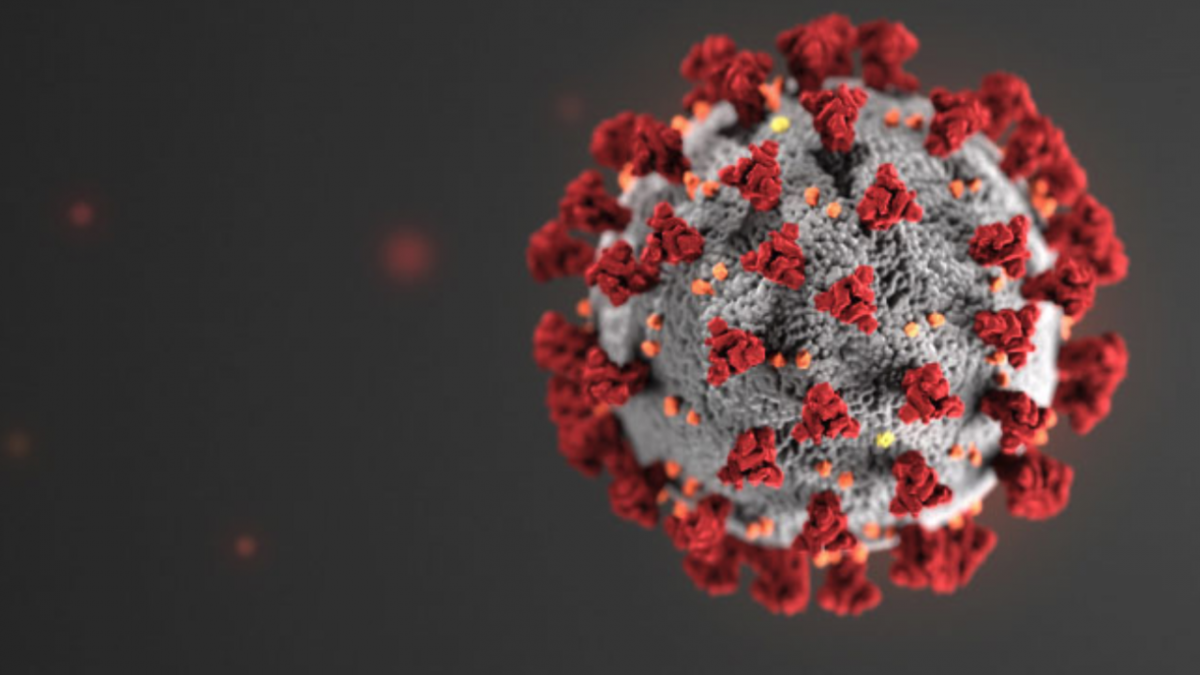 (originally released on March 18, 2020 to LinkedIn)
To our clients and community,
While the world is dealing with the overwhelming health and economic impacts of COVID-19, we are also working through the immediate implications for our workforce, clients, and families.
We remain available to serve our valued clients, and although our work is collaborative in nature, we have the tools to continue working for you while reducing the risk and limit the spread of this virus in our communities. In addition to the majority of our team working from home, our team has been advised to minimize face-to-face meetings and property tours. We are adhering to the guidelines from the Government of Canada in regards to those who have recently traveled abroad, or who show any symptoms of being unwell, and we continue to monitor the situation for recommended changes.
If you need to contact any of our Partners Global team during this time, we can be reached via email or phone and will continue to work closely with you to meet all deadlines as usual.
Wishing you well in trying times.
Brian P. Toole, SIOR / Principal
brian@partnersglobal.com
M (902) 476-6898