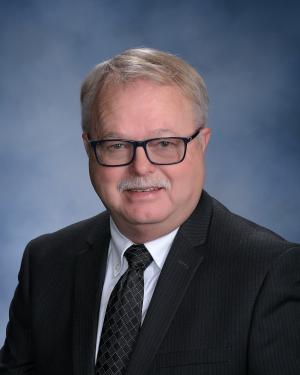 Senior Advisor, Fredericton
John is a leasing specialist, with over 40 years of experience in all facets of the commercial real estate industry. Prior to joining Partners Global, John worked in a broad-spectrum of government and institutional roles, including Manager of Leasing for the Province of New Brunswick, where he was responsible for the acquisition, disposition, and administration of ~1.25M square feet of space. 
In addition to his representation skills, John has extensive experience in land development, and the management and strategic advisory of large and complex institutional real estate portfolios. His in-depth knowledge of the market, thoughtful approach, attention to detail, and communication skills have given John a trusted reputation in the industry.
Education
BOMA, Real Property Administrator (RPA) & Facilities Management Administrator (FMA)
University of New Brunswick, Management Development Certificate
BOMA – Master Facilities Management Executive Seminar Series (Professional Development)
Harvard School of Design – Real Estate Development, Real Estate Finance, Presenting with Confidence (Professional Development)
Experience
Partners Global Corporate Real Estate, Senior Advisor (2020 – Present)
University of New Brunswick, Interim Associate Vice President, Campus Operations (2016 – 2020)
University of New Brunswick, Director, Real Estate & Property Development (2009 – 2016)
Province of New Brunswick, Manager, Leasing Division (1993 – 2009)
Fredericton School District 25, Supervisor, Property Services (1989 – 1993)
Affiliation
New Brunswick Real Estate Association
Fredericton Junction – Municipal Councilor & Mayor
Province of New Brunswick – Commissioner of Oaths
Less