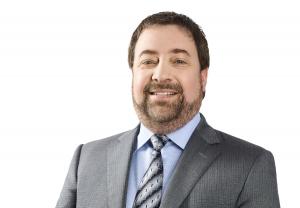 Co-Head, Investments & Capital Markets, Halifax
At Partners Global Corporate Real Estate, Todd helps clients acquire, sell, finance and manage investment grade real estate. His more than 25 years of experience as a real estate executive managing and trading multimillion-dollar portfolios, coupled with an extensive background in finance and accounting, means he is well positioned to handle all aspects of commercial real estate business.
Todd's clients benefit from a depth of knowledge gained from his previous work for publicly traded organizations, institutions, and other real estate owners in every major Canadian market.
Education
Chartered Financial Analyst (2001)
Chartered Professional Accountant, CMA (1996)
St. Mary's University, Diploma in Management Accounting (1994)
Mount Saint Vincent University, Bachelor of Business Administration, Accounting (1993)
Experience
Partners Global Corporate Real Estate (2020 – Present)
BEC Realty Advisors Inc. (2019 – 2020)
Cominar Real Estate Investment Trust (2010 – 2019)
Overland Realty Inc. (2006 – 2010)
Maritime Life / Manulife (1996 – 2006)
Affiliation
Mount Saint Vincent University – Former Board Member
Junior Achievement of Nova Scotia – Former Board Member
Sackville Minor Hockey Association – Former Board Member & Coach
Lacrosse Nova Scotia – Former Board Member & Coach
Less