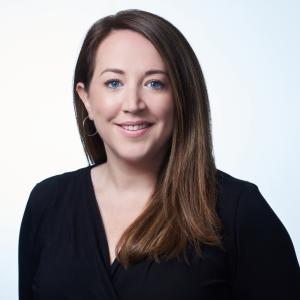 Senior Advisor, Tenant Advisory, Halifax
As a member of the Tenant Advisory Team, Erin advises commercial real estate tenants on their rights and oversees lease negotiations on the spaces they occupy. A true collaborator with a focus on tenants, she ensures that her clients are thoroughly looked after both before and after brokering a deal. From an expanding startup to a multinational firm, Erin matches each of her clients with an appropriate space and custom terms that fit their business plan.
Previously, Erin honed her skills at a leading, multi-disciplined real estate firm in New Zealand. There, she spent five years on property positioning, large projects and brand promotion. In addition to real estate, she has worked in advertising sales, communications and marketing.
Education
Saint Mary's University, Bachelor of Arts (Psychology)
Experience
Partners Global Corporate Real Estate (2015 - Present)
STI Technologies Inc. (2014 - 2015)
Landmark Hospitality Group (2013 - 2014)
Bayleys Real Estate (2007 - 2012)
Less