Experienced Investment & Capital Markets Professional Joins Partners Global
< Back to News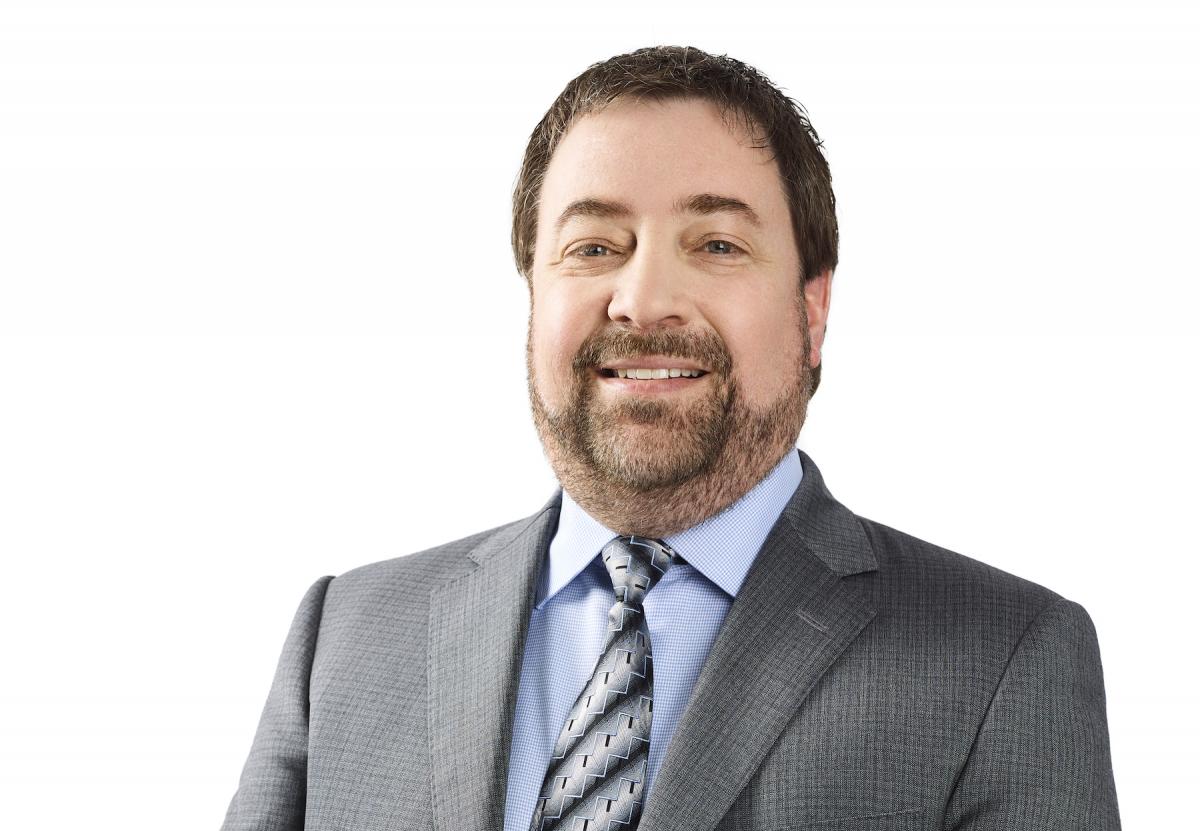 Partners Global Corporate Real Estate welcomes Todd Bechard
Halifax, NS ­– Partners Global Corporate Real Estate is pleased to announce the addition of Todd Bechard to the newly formed Investments and Capital Markets team.
As Co-Head with Ian Stanley, Bechard will specialize in investment management and the sale of investment-grade real estate throughout Atlantic Canada in all asset classes. Additionally, he will assist clients in financing their real estate assets.
Bechard's more than 25 years of experience with publicly-traded real estate entities and institutions have amounted to over $4 billion of real estate transactions and well over $1 billion of mortgage financings.
"Todd has a proven track record and a deep knowledge of the investment market. His well-rounded experience working with investors and owners will expand our service offerings and will do remarkable things for our clients for many years to come," said Brian Toole, Principal and President of Partners Global.
After concluding his last role as a senior executive with Cominar, a publicly-traded REIT, Bechard decided to put his depth of experience to work on the brokerage side of the business.
"Joining Partners Global marks an exciting new chapter in my career," said Bechard. "Both Ian (Stanley) and I are well-equipped to embrace this opportunity and deliver significant value for a wide variety of clients in Atlantic Canada."
About Partners Global
Partners Global Corporate Real Estate was founded in 2003 in Halifax, Nova Scotia and provides a full range of commercial real estate brokerage and advisory services for property owners, purchasers and tenants in the office, industrial, retail, multi-residential and investment sectors across Atlantic Canada.